By: Taryn Olivas, Editorial Director
1. Types of Scientists: A Coloring Book for All Ages
Kicking off our list, a coloring book to highlight science careers and particularly promote visibility of women as professionals in science! A great gift to show your support to a female scientist in your life, or a fun guide for anyone interested in a career in science!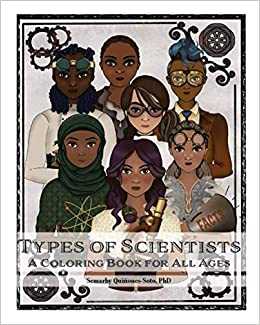 2. Genetics Reflections: A Coloring Book
Another coloring book for anyone enthralled by the beauty of genetics! Everything alive is made up of the same building blocks- enjoy that connection to all other living things while relaxing with colors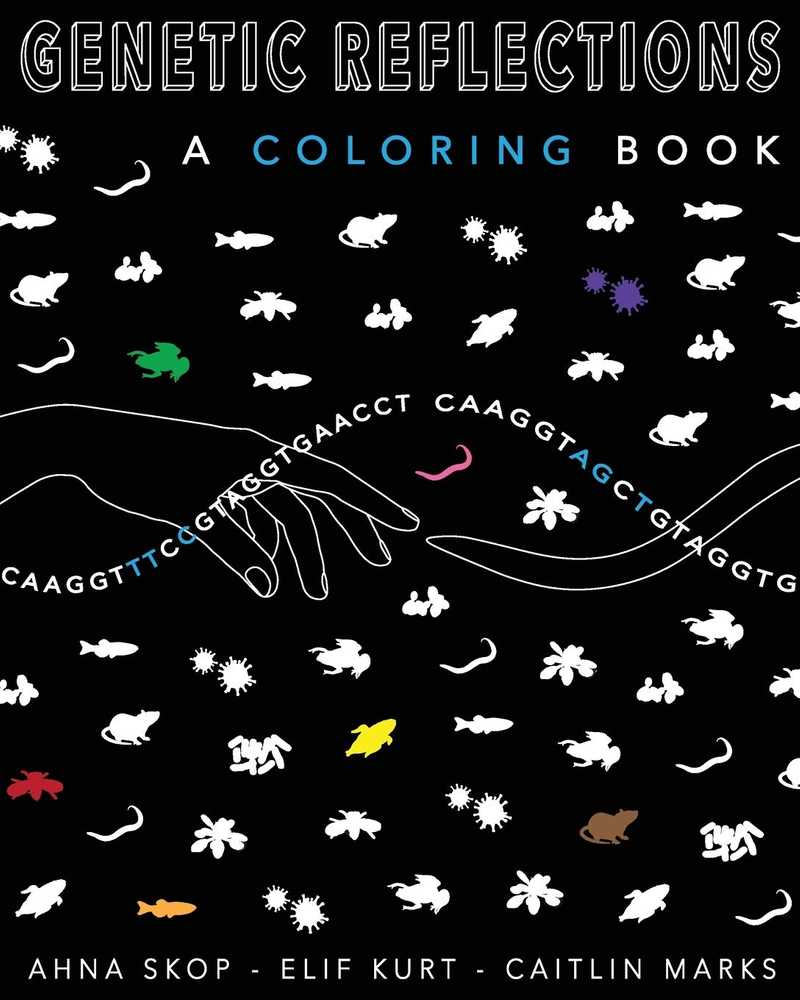 3. Science Jewelry
Whether you buy from this shop or another, science-themed jewelry is a fun way to express that you are a scientist! We all had a necklace with the caffeine molecule, or was that just me?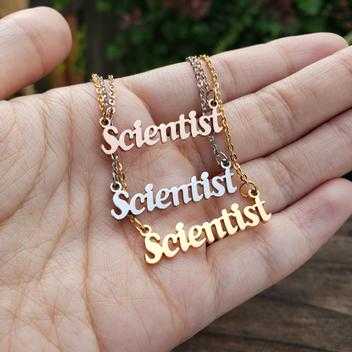 4. Giant Microbe Plushtoys
What better way to end this year than to reflect on plagues? Just kidding, but these giant microbes are adorable for the microbiology enthusiast! These plush toys come in many varieties if you donít like the plague theme- I myself have a heart cell that actually beats!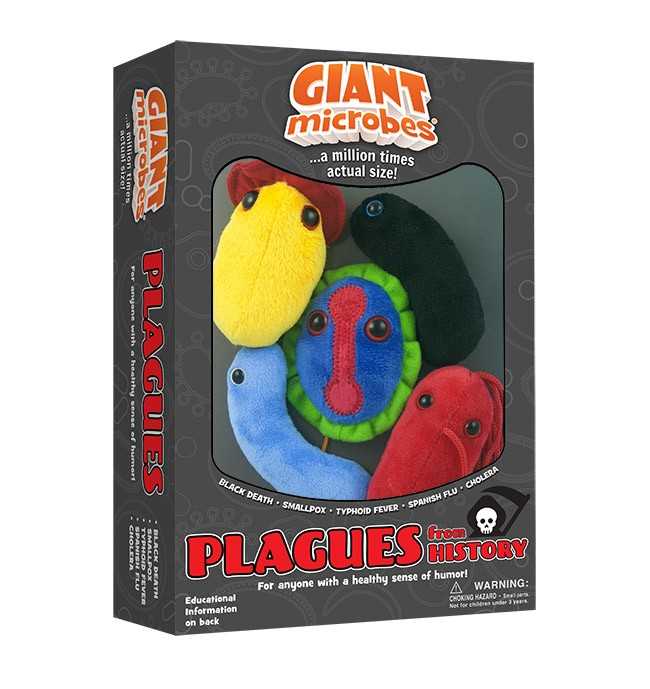 5. Anatomic Heart Coasters
Science decor is truly one of a kind. Express your love for anatomy while intriguing your dinner guests with these anatomically correct coasters!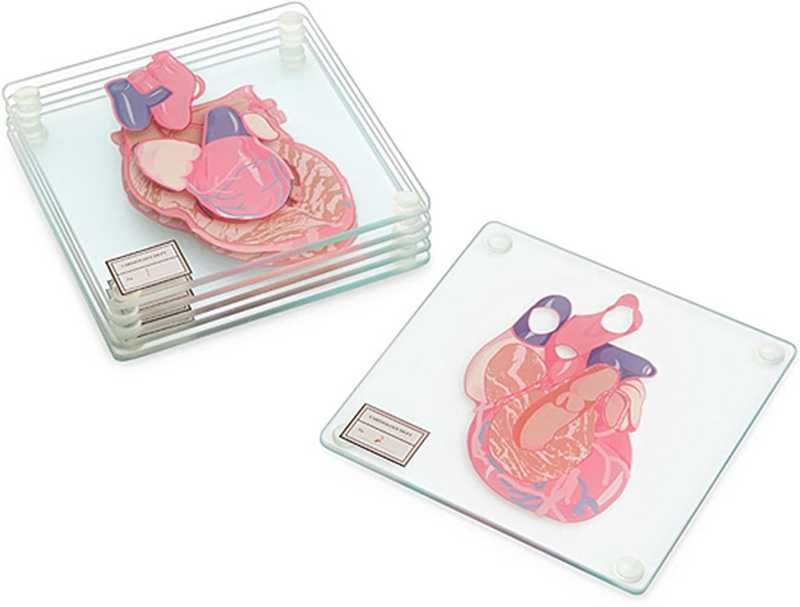 6. Science-themed Socks
Why not go classic with the gift? Socks are the go-to holiday gift for one and all, and adding a scientific flair will delight the scientists in your life!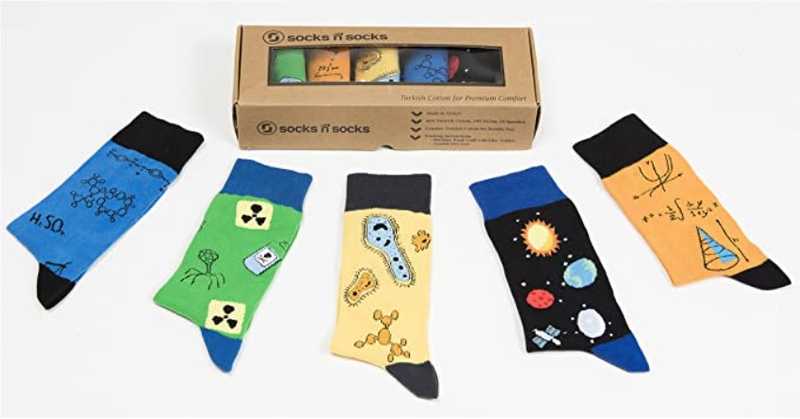 7. Publication Mug
Personalized gifts are the perfect way to show a person you care about them. Be it your mentor or your friend, memorializing one of their important publications for them is a thoughtful gift they wonít forget!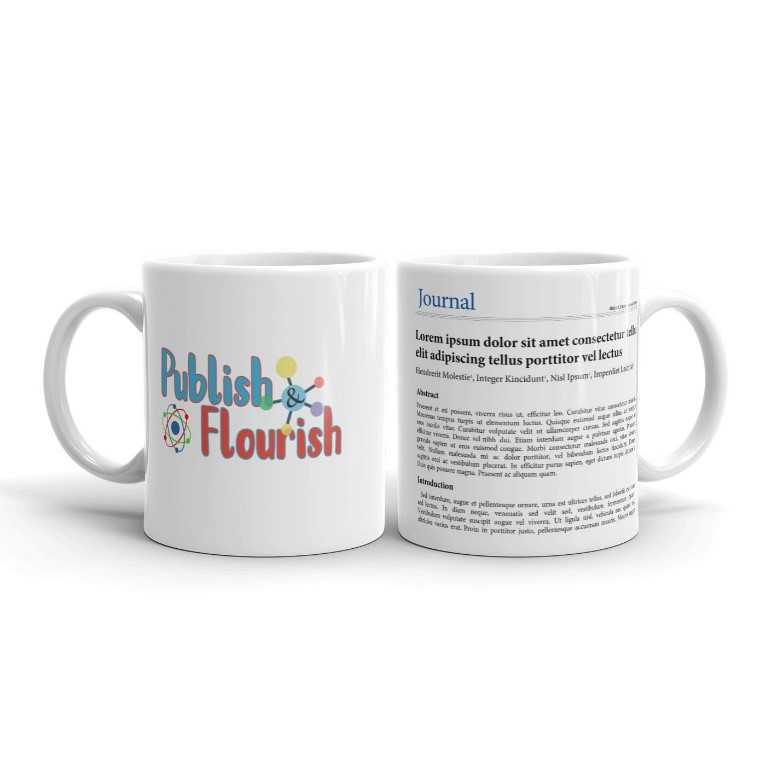 8. Foldscope
A fun little device for kids and adults alike! Looking at microbes under the microscope is an unforgettable experience, and this is an affordable way to inspire a love for science in your own back yard!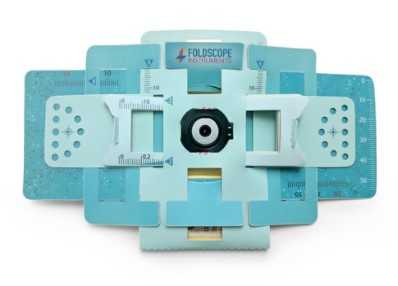 9. Funko Pop Custom
While Bill Nye the Science Guy is a pretty cool Funko Pop character to own, you can also design a figurine to look like you or your favorite scientist! This takes a custom gift to the next level!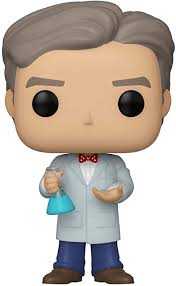 10. Science Cross Stitching DIY Kits
Embroidery can be a fun and relaxing respite from work, so consider one of these kits to give your favorite scientist! We scientists do enjoy learning new skills in and out of the lab!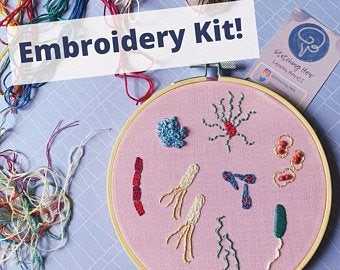 11. Maker Scientist DIY Kids Science Kits
This is a perfect introduction to the fun of science for children! Give them something to do during the holidays while they are off of school, and show them how cool careers in science can be!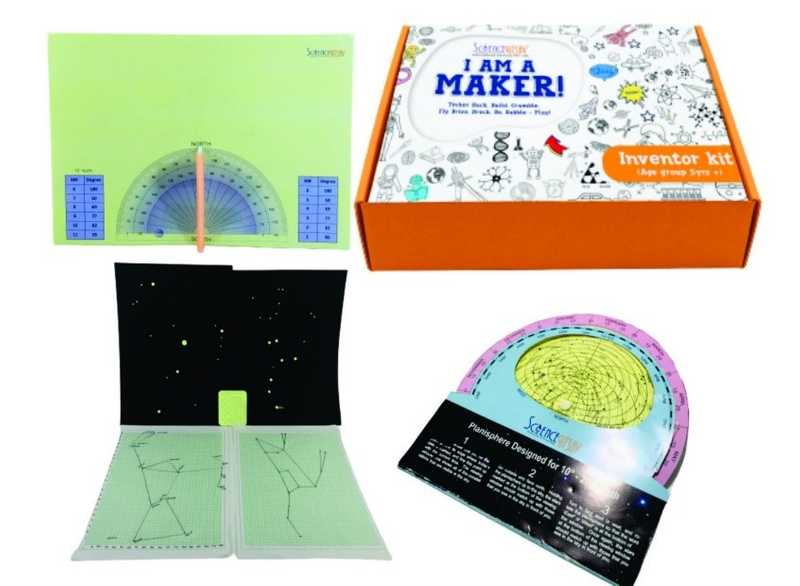 12. Moon Ceramic Mug
Alright, this one is just cool! Gift your favorite space lover with a realistic moon mug!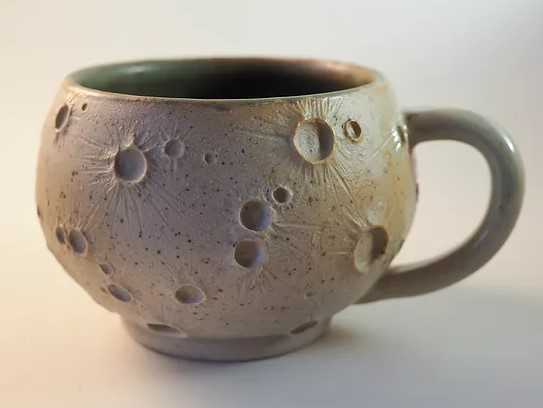 13. Wine Glass Chemistry Set
Got something like these for my grandmother one year, she loves being reminded of the science behind everyday things. The perfect gift for someone who appreciates science and a good merlot!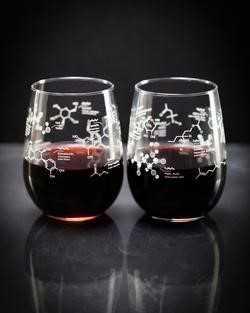 14. Coffee Chemistry Mug
Donít like wine? How about coffee? Science-themed glassware is one of the classic science-themed gifts, and for good reason!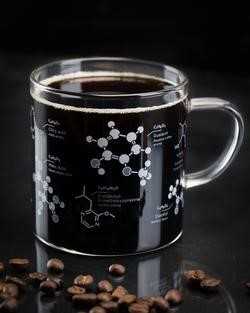 15. STEM-themed Mugs
Not a fan of glassware, or just looking for more options? These mugs are cool and cover a wider range of scientific fields! Match a mug to your favorite scientistís studies!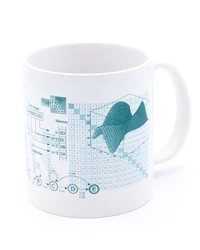 16. Women in Science 100 Postcards
So many fascinating women in science that most of us didnít cover in history class. No time like the present! Remind a female scientist that she isnít alone and that these awesome ladies laid the groundwork for more of us every year!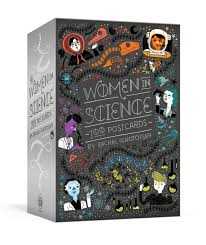 17. Spaceship Earth 2021 Wall Calendar
Who doesn't like images taken from space? A calendar is a classic holiday gift that gets better with science added!
18. Science Themed Spice Rack
This super cute chemistry-themed spice rack is a great gift for your favorite scientist that likes to cook! I love having science-themed dÈcor and this one I might just pick up myself!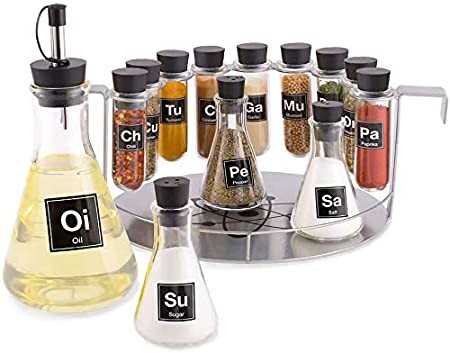 19. Pocket Scientist
This is a neat gift idea for those science students in your life! I often find I need a ruler in the lab and never seem to have one handy, so this one might just be a life-saver!
20. Pointer
Every scientist you know needs one of these for presenting. If you know someone who doesnít have one already, this is a great gift keep them prepared!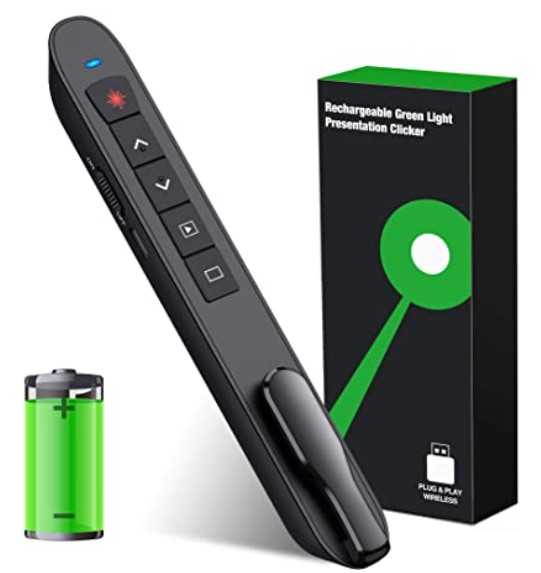 21. Moon Rounded Puzzle
A unique puzzle is always an interesting gift for the holidays! A rounded puzzle could be a nice challenge for your favorite scientist!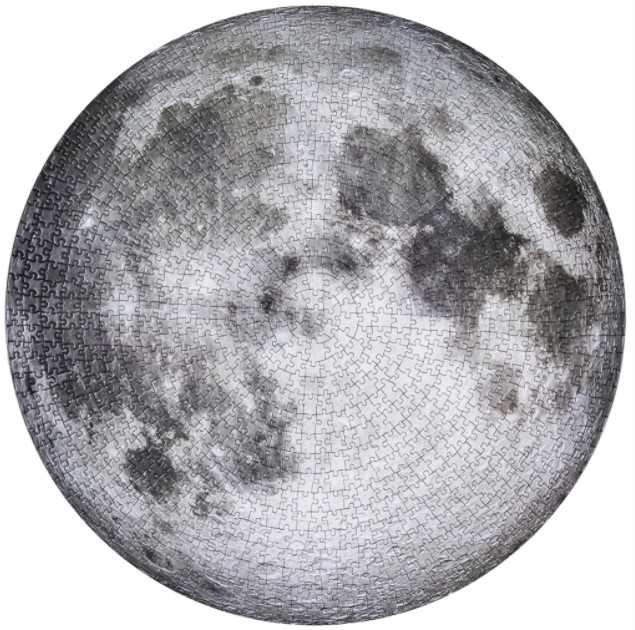 22. STEM Cookie Cutters
A friend of mine once made us mitosis-themed cookies with cutters she had 3D printed, and these cookies were the talk of the office! Tis the season for baking, and science cookie cutters are a great gift for your favorite scientist and baker!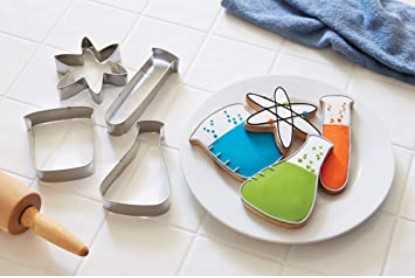 23. Glow In The Dark Constellation Blanket
A warm and soft blanket is another go-to holiday gift that is even better with science! This glow in the dark constellation is sure to wow any space lover!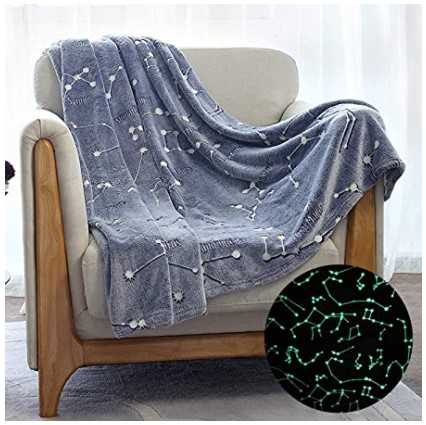 24. Tardigrade Slippers
I can think of several people I know who would love these! Tardigrades (colloquially known as water bears) are nearly indestructible little creatures that you can find outside your house on the dried-out moss on the trees. These are even cuter than the little critters under a microscope!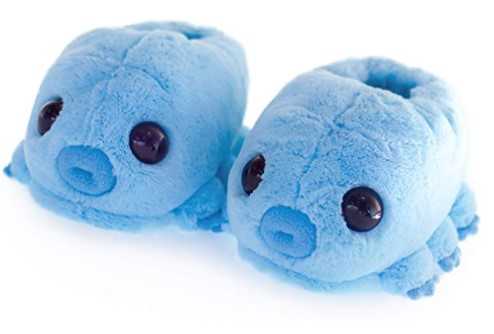 25. Beer Brewing Kit
Last but not least, a kit to help your favorite scientist (or anyone else!) get started on brewing beer! Nearly a third of the PhD students I know thought of brewing their own beer, and some of my friends opened a brewery straight out of grad school. You really canít go wrong with this one!